FROM THE MAGAZINE
Highlights and features from the latest issue of Weed World magazine
WEED WORLD - Keeping you up to date with latest Cannabis news
EST 1991, Cannabis magazine that remains focused on medical marijuana, cannabis strain /  grow reports.  Global cannabis news and legislation.
Findings point to importance of cannabis-specific prevention and treatment efforts, scientists say
The first-ever export shipment of Israeli cannabis seeds has left for the US, the Agriculture Ministry said in a statement Wednesday, hailing the move as a major step toward becoming a global pioneer in the field.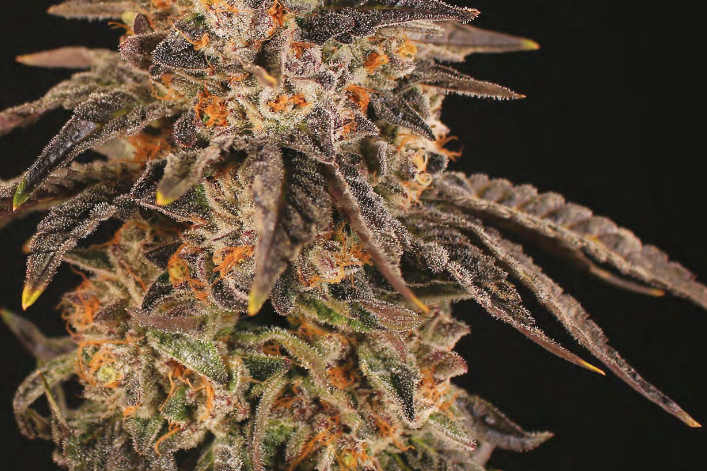 Heady OG is a tribute to our fallen brother Nick B and has become our of our new favourite strains.

This plug and play system is simple to use to infuse your weed or CBD flower that helps create your favourite recipes and makes edibles more fun.
Read more