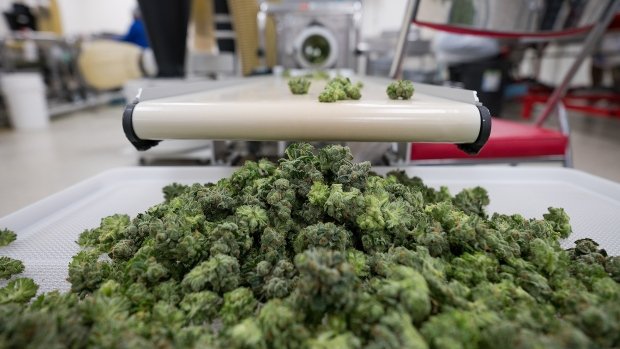 Upper house could throw wrench in Prime Minister Justin Trudeau's plan for full legalization by summer
This new delay may also serve to embolden determined Conservative senator opponents of Bill C-45. Several Conservative senators have already signaled their intent to stall the bill's passage. They may try to adjourn the debate in their name and other tricky maneuvers to delay reading in-chamber.
Most of the changes came from recommendations made by the state Medical Cannabis Advisory Board.