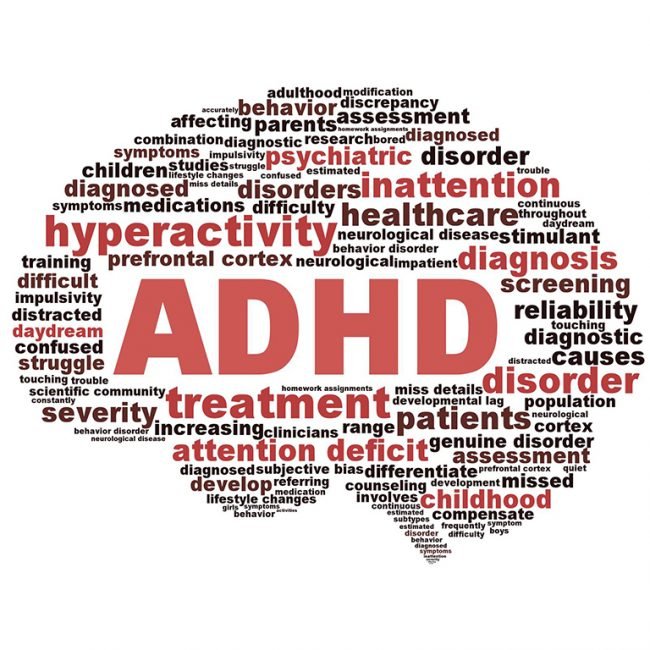 Medical marijuana is not necessarily a "magic bullet" for ADHD or ADD
Barbados must capitilise on the economic benefits of growing medical marijuana.
Recent advances have dramatically increased our understanding of cannabinoid pharmacology: the psychoactive constituents of Cannabis sativa have been isolated, synthetic cannabinoids described and an endocannabinoid system identified, together with its component receptors, ligands and their biochemistry. Strong laboratory evidence now underwrites anecdotal claims of cannabinoid analgesia in inflammatory and neuropathic pain.