When I first thought of the idea I didn't think CBD oil had a lot of public acceptance.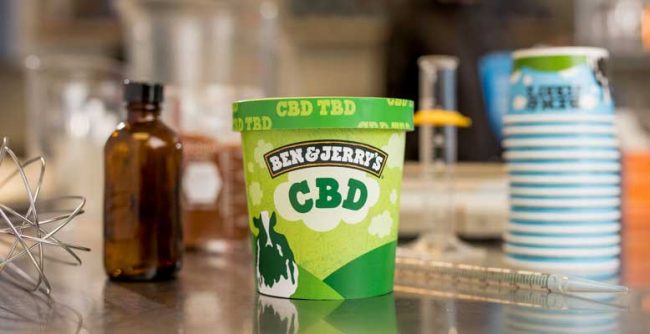 We are committed to bringing CBD-infused ice cream to your freezer as soon as it's legalized at the federal level.
Aside from the exotic taste, its popularity has owed much to an extremely high THC content of up to more than 20%.